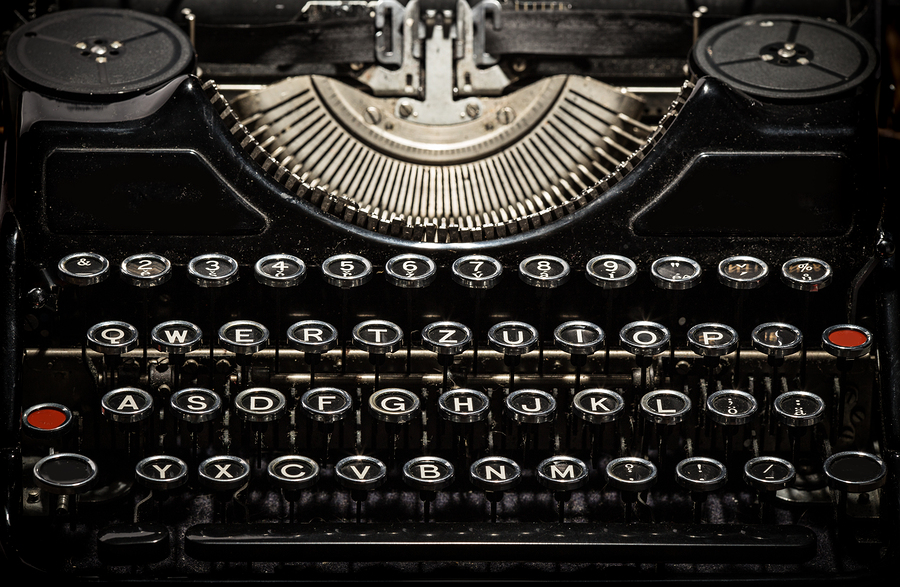 Ghostwriting Services
Creating regular content is time consuming. And not all organizations have the time or the resources available to them to keep a company blog updated or write and contribute articles to various publications. We are experienced in creating a whole host of content. From blogs, website content, articles to increase your public relations efforts and EBooks. Our ghostwriting services involve frequent video chats with you and your team members as well as our own research to create effective and accurate content.
Content Planning
Planning your content out ahead of time helps you not only stay on track but also helps your organization when it comes to generating ideas. Many times, an organization will have challenges when it comes to producing content over and over again. By taking the time to plan and research content, your organization can have a plan for the entire year. And you can get your entire team on board to help in the process. Your Content Pros creates content plans by both working with you and by conducting research on our own to come with a content plan to guide your company.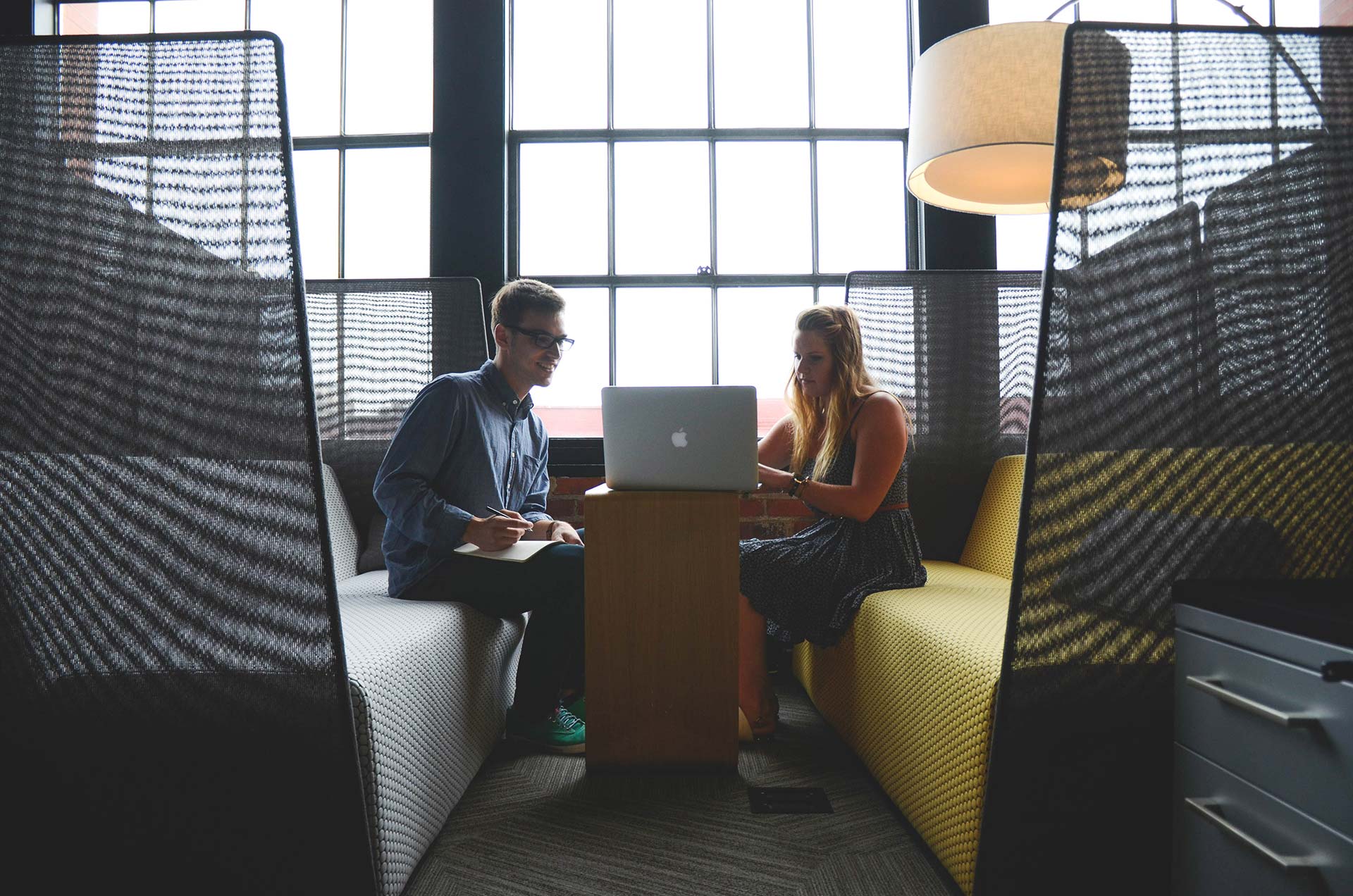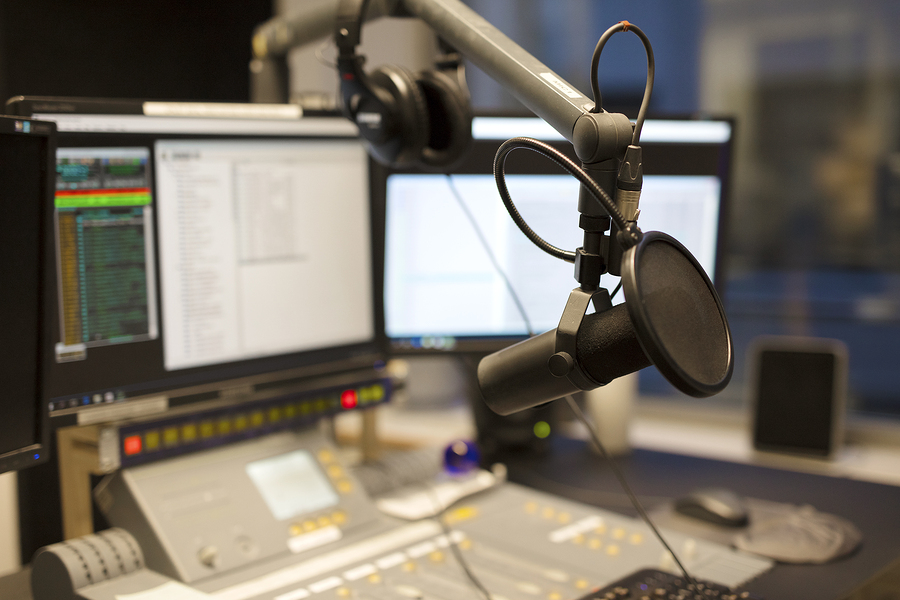 Podcast Production
Podcasting is the new public relations! Before, it was an unknown platform and maybe you thought it was a bunch of kids in mom's basement. Not anymore.  Podcasting is one of the most effective PR tools around today. Podcasting is effective for a few reasons. First, you have guests and they will promote your podcast. Two, you can create many chunks of smaller content off of just one podcast episode. And three, it gives you a great platform to expand on your expertise. Let's chat about getting your podcast launched!
Lets Get Started!
Are you ready to get started? Contact us today and let's get your content written, recorded and out there to your audience!