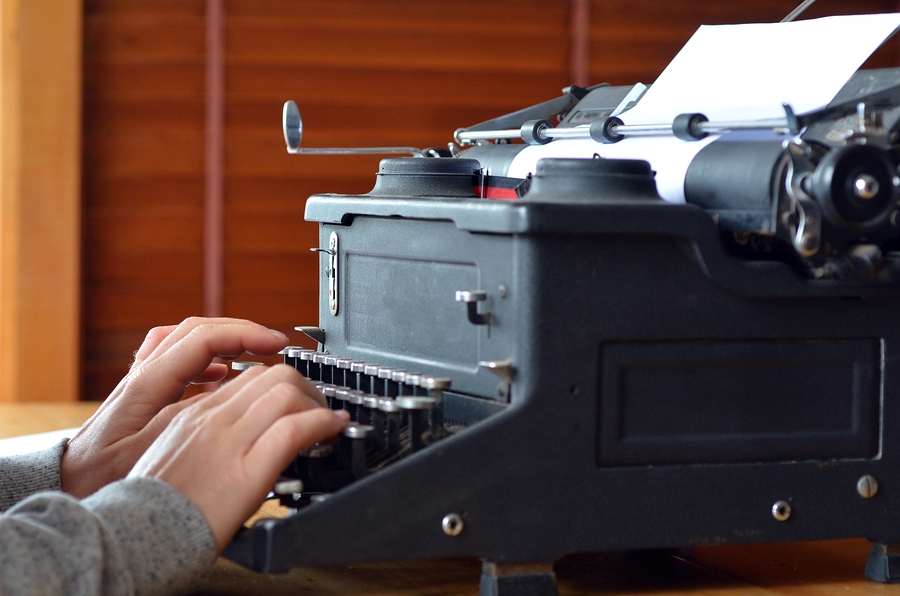 Our Approach
Your Content Pros (Formerly Greenwood & Associates) solves the ongoing problem of creating compelling content for your company. Maybe you don't have the time or resources or you just don't know where to begin. If your blog is not being updated on a regular basis, we can help. If you ever wanted to write articles and submit them to trade magazines or other business publications, we're ready to make that happen. And if your organization wants to create an EBook, we have experience writing books. We work closely with you and your team, often chatting via video to get the info we need to create content that will make you stand out. As we serve as ghostwriters, we never disclose we are working with you. It's all behind the scenes.
Our Story
Your Content Pros offers ghostwriting services and is based just outside of Boston. The company was founded by David Greenwood, a nationally published author and a veteran of the public relations industry. David wrote the book, Overcoming Distractions-Thriving with Adult ADHD. It can be found in stores across the county and of course on Amazon. His next book, focusing on how to manage your career as an adult with ADHD is due to hit shelves in early 2018. David has helped many organizations create the content they need to stand out. And he also has decades of high-profile public relations expertise.
Make The Call!
If you are tired of trying to create regular content for your organization, it's time for us to chat.