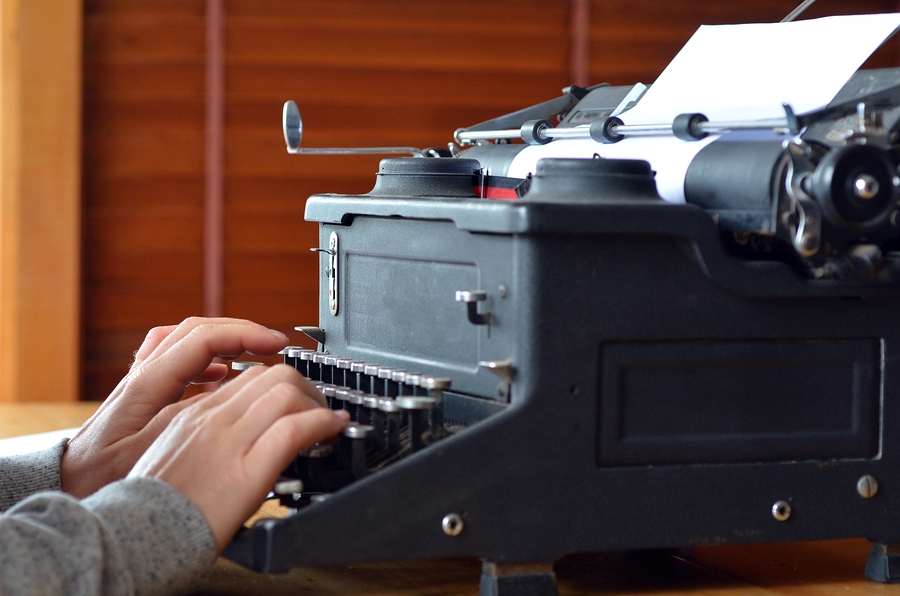 Our approach is simple; we want to make sure everyone knows you're the expert! Your Content Pros solves the ongoing problem of creating compelling content for your company. We do that with podcast production and writing when you don't have time to write. Maybe you don't have the time or resources or you just don't know where to begin. If you are tired of ineffective content and a poor social media strategy, our podcasting production could be the answer. We can turn one podcast into many forms of content for you and your team to share and we'll create content that will make you stand out. Do you want to start a podcast but don't have the time to produce it? We're ready to help! Do you need help creating new ideas for blogs or website content? We're ready! 
Our Story
Your Content Pros offers ghostwriting services and podcast production and is based just outside of Boston. The company was founded by David Greenwood, a nationally published author and a veteran of the public relations industry. David wrote the book, Overcoming Distractions-Thriving with Adult ADHD. It can be found in stores across the country and of course on Amazon. David also hosts a popular podcast by the same name. David has helped many organizations create the content they need to stand out. And he also has decades of high-profile public relations expertise.
Make The Call!
If you want to set your company apart from others in the content creation area, it's time for us to chat.