Podcasting is the New PR!
Your Content Pros offers podcasting production services. From
concept, complete set up of the backend and the production of every episode. We
have a proven concept and system that can turn your podcast into the best thing
since getting a spot on a TV station or radio interview. And the best thing is,
you control everything. But we do most
of the work!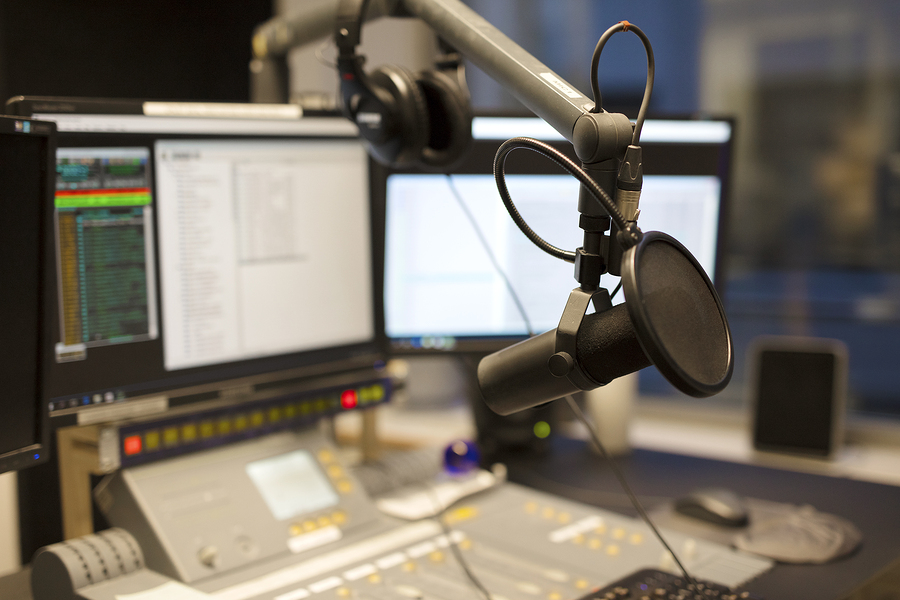 The traditional public relations industry has changed drastically
over the past ten years. And marketers and public relations professionals have
had to fundamentally change their tactics and approach to keep up with the changing
times and technology. In fact, those in the PR field have had to change their tactics
more times than just about any other industry in the past decade. Technology changes
so fast, Google and Facebook change their rules on a regular basis and those in marketing and public relations are left changing what they do all the time. Not
to mention that there are less traditional media outlets available to us. The
fact is, getting press coverage is more difficult than ever for a business.
Because of this, we struggle to create regular, meaningful content
and get a few "likes" and comments on our social media platforms. Which is what
public relations has turned into.
Podcasting is the way to go!
Podcasting is by far one of the most effective tools your organization
can implement today to create massive amounts of awareness around your brand, your
expertise, your products and services.
With our podcasting system, you record the podcast interview
and we do all the rest. We stay by you and record each episode, we edit your
podcast episode, create show graphics and post to platforms such as iTunes, Stitcher
and other podcasting sites.
With our podcast creation services, we set up everything you
need to start podcasting and spreading the word about your brand and expertise.
Once you start interviewing and recording segments, we do all the rest.
One of the clear benefits of podcasting is that you can
create multiple forms of content off of a single podcast. From a preview video posted
on your LinkedIn profile, to the show graphic, a quick mini video clip of a
great quote, a blog post and many more. You control your content.
Check out what we offer for podcasting production:
Podcast Set Up and Launch
Strategy session to get your podcast and theme underway
Creation of platform website system to send your podcast out
to everyone
Help in linking to iTunes, Stitcher and other platforms
Create show/podcast graphic
Draft scripts for podcast introduction and ending and have a
professional voice artist record them.
Create show description for iTunes, etc..
Create initial show topics with you
Implement a repeatable system you can follow
Launch!
Podcast Episodes
Record each episode to our system
Assistance with scheduling guests
Edit podcast and include intro and exit sound file
Create individual show graphic
Draft individual podcast episode description with keywords
included
Post to podcast distribution website, iTunes and Stitcher.
Create a mini video file to share if available
Podcasting is the new public relations. And podcasting is
growing. It grows organically through the platforms you use and the searches that
are conducted and it grows though your networks and word of mouth.
Tradition public relations is not coming back and if you
want to make sure your PR and marketing are evolving with the times, it is time
to start podcasting.
Contact us today and find out more about what it takes to get started!