Our program, Your Marketing Manager is the solution to managing all your marketing and PR needs for your company. When you don't have the time or staff, we are the simple solution.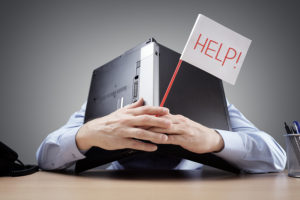 And a cost-effective one at that.
Instead of trying to make time or saying you'll get to it sooner or later, let a communications and marketing pro take over the responsibility of all your external communications and marketing.
If you are you running a company and just don't have the time to handle all the tasks that go along with the external communications, its time we talk.
Here is what we can do for you:
Updating your website
Blogging
Thought leadership
Manage, monitor and grow your social media accounts
Video production
Public relations/ media attention
Email blasts and newsletters
Basic photography such as corporate photos and headshots
Project management such as new website projects
Manage other marketing vendors
The Benefits of Your Own Outsourced Marketing Manager
Lower cost than someone on staff
More experience in a wide range of marketing and PR activities
Free up staff time including your own
Access to a wide variety of skill sets
An outside perspective on your business
Stay current on marketing trends
We understand that many of these marketing and PR tasks take a backseat to other important matters in your business. That is why we are here; to make life easier for you and your team.
We come in develop a plan and hit the ground running.
Are you ready to let a pro take over your marketing and external communications? Let's talk!