We specialize in creating videos for small business.
We like to say that Video Marketing is the new Public Relations. Video has become so flexible in its creation and distribution, that if you're not using some kind of video in your business, you are clearly missing out. Building a video content marketing campaign is easy with our expertise. We have developed countless video content strategies for a wide range of industries. From large multi-million dollar companies all the way down to the small local business, we have created effective content marketing efforts for all.
Video content marketing helps your business show up in search engines, builds your reputation with potential customers and reinforces your reputation as an industry expert.
Don't just shoot a video. Market your brand with video!
Below is just a sample of the types of videos we can create for your organization.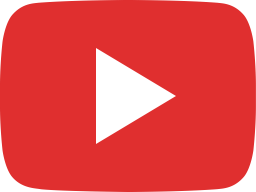 Restaurant Marketing Videos Boston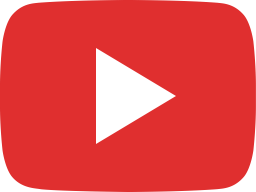 Marketing Videos for Restaurants in Boston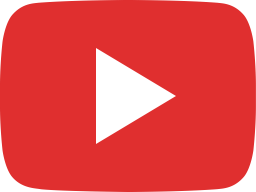 Marketing Video For Dentist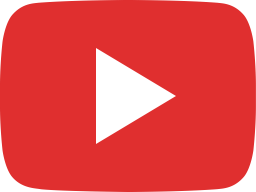 Video For Insurance Agent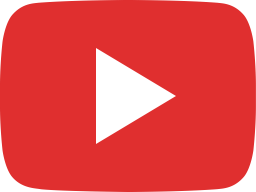 Special Olympics Video to Thank Corporate Sponsor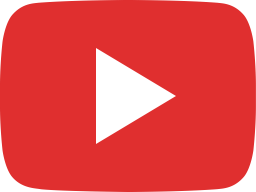 Video for Real Estate Agents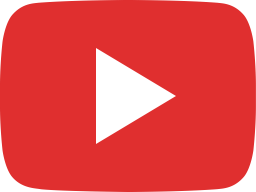 Video For Moving Company Fundraiser for Special Olympics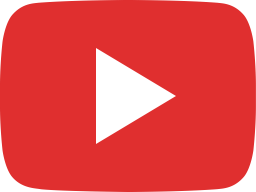 Video For Professional Services Firm in Boston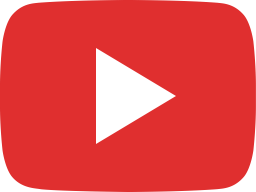 It's Moving Day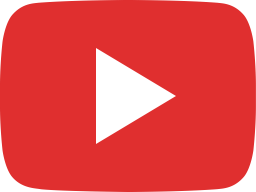 Part of Special Olympics Branding Campaign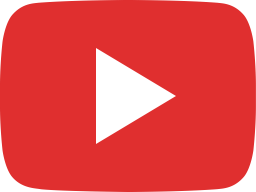 Video Blog for Insulation Company Near Boston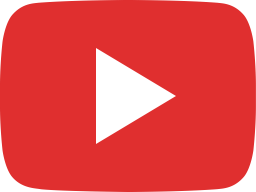 Video for a non profit organization